So in the grand state of New Jersey, it is 91 degrees which means I'm ready to hop in a pool and stuff my face full of ice cream. In fact, at this exact second, I'm still deciding whether I want to go to work or head to the beach instead. (I'm kidding. I promise I'm a responsible adult…most of the time.)
Anyway, this weather is playing with my emotions and forcing me to believe that we're in the season teacher and students alike dream of: summer. While it's not my favorite season, I love it for one reason:
READING!
During the summer, I get to read a lot more than I usually do during the school year. Probably because I don't have hundreds of small children to look after. And this summer I'm particularly excited about my "summer reading" list.
Summer 2017 shall be dubbed my Summer of Fantasy!
I plan to read:
1.) The entire Shadowhunters series!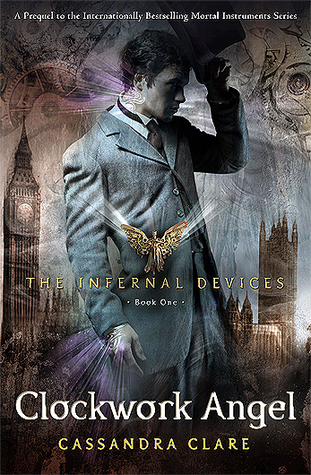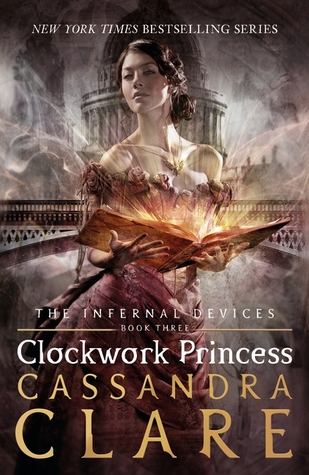 I read City of Bones way back when it came it out in 2007, but I never actually finished the rest of the series. It wasn't that I didn't like the book. I just kind of forgot to read the rest of them. This summer, however, I plan to tackle them all. I have to go to my university where I'm taking grad school classes for two weeks and since I know absolutely no one, I'm going to take these books with me. Maybe I'll even liveblog as I read them because this will be one interesting ride.
2.) As if that wasn't enough, I plan to re-read:
Pottermore is hosting a Wizarding World Book Club and I am soooo excited about it. I only believe we're reading one book a month so it should be fairly easy to keep up with. (P.S. If you want to know, I'm a Hufflepuff!)
3.) As if that wasn't enough, I also plan to get started on:
4.) And…
Because I really want to get started on both series! I heard so many good things about Brandon Sanderson's writing, and I want to completely be immersed.
5.) Finally, I have:
This was completely an impulse buy as was…
6.) …this one…
Now, you may be thinking: Ashley, you have a really daunting summer reading list. Are you actually going to read all of these? The answer is probably not. After all, I'll have homework and wedding planning to do but that's okay! I'm not the type of person to be mad and look like this if I don't finish all of these books by August 31.
I'll just carry it over to September 1 and create my Autumn of Fantasy!
What are some books you plan to read this summer? Do you have a daunting summer reading list?